The Vision
Where nature, work and recreation happily coexist.
Peninsula Crossing sits on 12 acres of underutilized waterfront in the heart of the San Francisco Bay Area. The proposed design aims to reimagine the site as a dynamic life sciences campus and thriving public realm that offers local retail, ample outdoor gathering areas, a restored creek and wetland, and new pedestrian and bicycle infrastructure, including a missing piece of the Bay Trail that, once completed, will help connect adjacent communities along the Bay frontage for the first time.
Community Benefits
A place fit for the future through innovation and consideration.
Designed to follow the vision set by the recently adopted Burlingame General Plan, Peninsula Crossing aims to set the bar for resilient development in the area. The design includes investment in long-term sea level rise protection, pursuing robust clean energy standards with primarily electric-powered buildings, and delivering acres of native-based habitat and thoughtfully activated, accessible open space for the enjoyment of generations to come.
1,475FT
New Bay Trail, connecting Burlingame to over 350 miles of trails encircling the Bay
>100K
Cubic yards of soil imported to raise grade and increase resiliency
4.5ACRES
Publicly accessible, activated green and open space envisioned with direct access to the Bay
230
New trees proposed to provide increased shade cover and native habitat
~73%
Anticipated reduction in carbon emissions compared to typical gas-fueled lab buildings
100YR
Time horizon of sea level rise protection for the community
Nurturing through nature
A defining feature of Peninsula Crossing is the surrounding natural environment. The design aims to celebrate and enhance this by reintroducing vital habitat zones and adding hundreds of new trees and drought-resistant, native plantings that will flourish along a naturally beautiful and resilient living shoreline.
The site's abundant open and green spaces will welcome a diversity of interests and audiences, with some areas dedicated to active play and community events, and others designed for quiet contemplation or taking in fresh air and stunning views of the Bay.
Community, connected
In addition to providing recreational connectivity on the waterfront by building over a quarter mile of multi-modal Bay Trail, the proposed design includes new pathways that will provide the community with easy access to the site and the shore.
The project also promotes public transit and investment in transportation demand management strategies that aim to reduce single occupancy vehicle traffic, including widened sidewalks, protected bike lanes, dedicated bike parking and amenities, and intersection improvements to increase pedestrian and cyclist safety.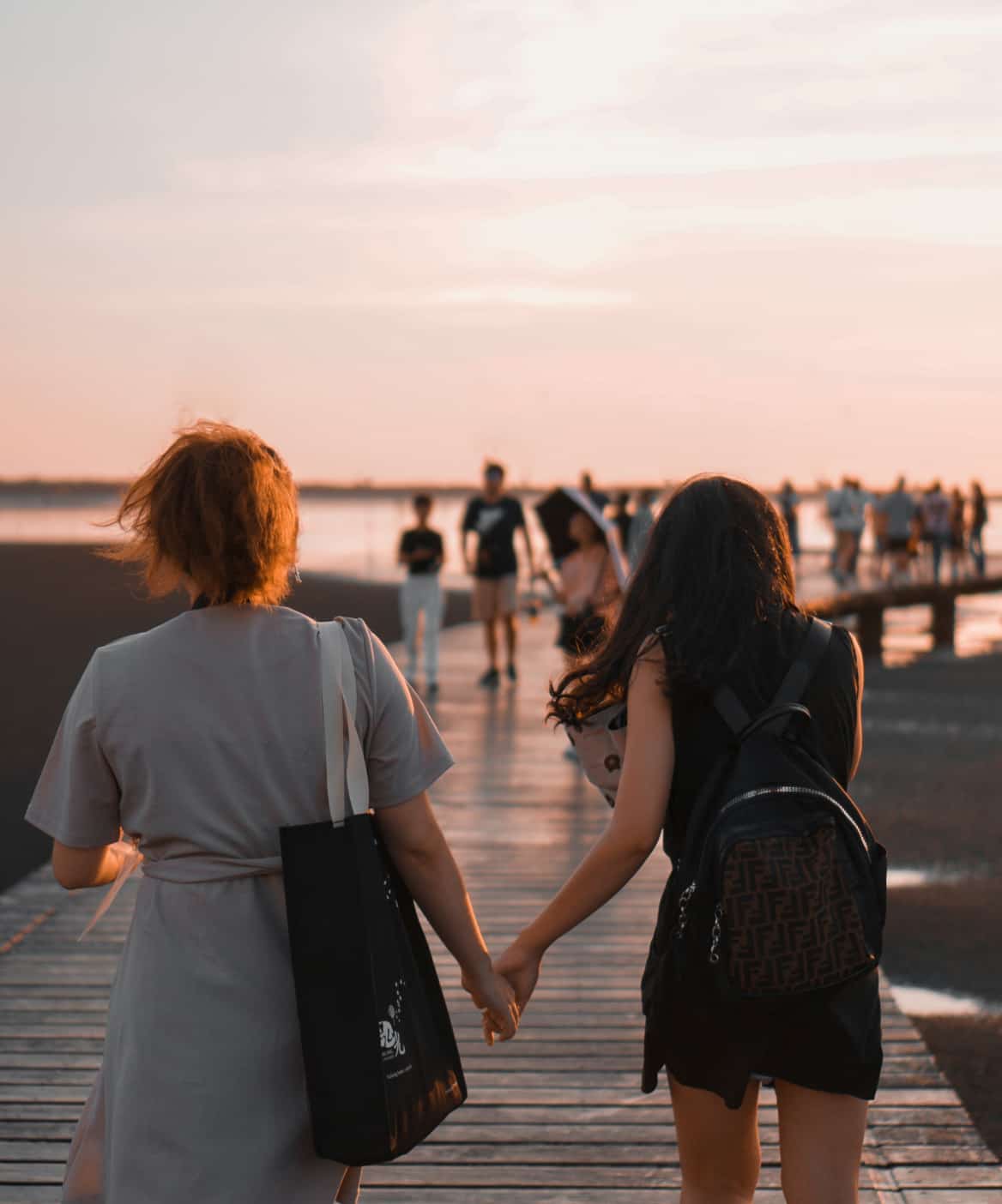 Bolstering local economy
In alignment with Burlingame's General Plan, the vision for Peninsula Crossing is to transform the existing site in a way that will benefit residents, local businesses, and the broader community as a new center for economic activity.
With its state-of-the-art, healthy workplace environments and direct access to the Bay, the project aims to attract leading life science and technology companies estimated to generate over 4,000 new full-time jobs with a range of skill sets, as well as many construction jobs, resulting in increased economic development in adjacent businesses and increased revenue for the City.
CONTACT US
Questions about Peninsula Crossing?
Reach out to our team.